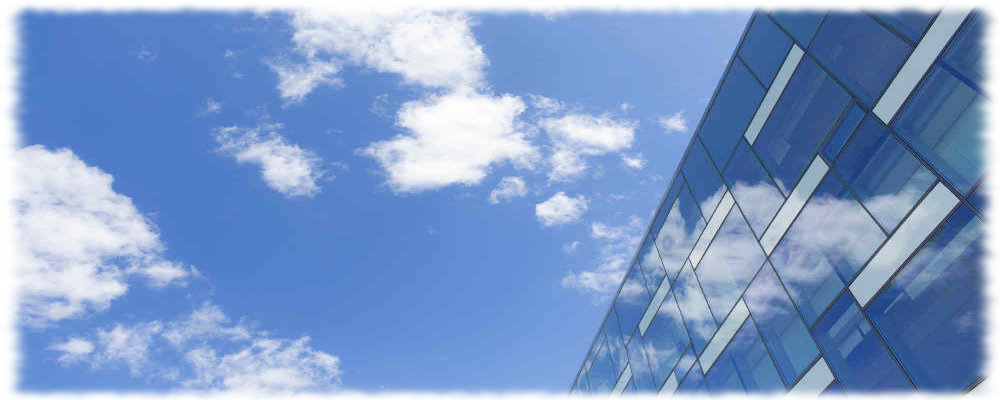 About Company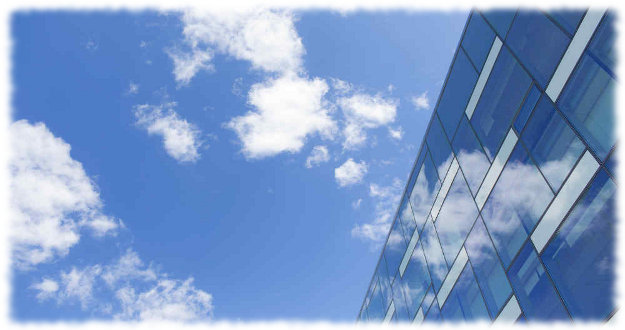 About Company
We started in October 2010 in Chennai, India with the mission to provide fully-utilizable, scalable and affordable software solutions for businesses of all sizes and industries/verticals. We are today one of the leading cutting-edge software companies and we say so because
We have built a highly scalable and customizable proprietary cloud platform. The platform is a robust platform for developing software for big data solutions, high-end analytics, business intelligence, data mining, text analytics, search analytics, and many more
With our platform, we can provide software solutions under various delivery models such as SaaS (Software As A Service), private cloud and as standalone.
We have built cloud application products such as Business Management Suite/ERP, On-demand search solutions, and Community-based publication/ranking on our platform
We are unique in our capabilities as we have built the infrastructure to provide various engagement solutions with our customers/partners. Depending upon the requirements/needs, we can be engaged as a project partner or as a consultant or as a direct vendor purchasing our product.
And we make it possible with our
team members
and
partners
, that consists of highly recognized top technocrats and business savvies in the globe; and they have put in their passion. We believe that
Together Everyone Achieves More
and every member in our team has contributed immensely to the growth and development of the organization.