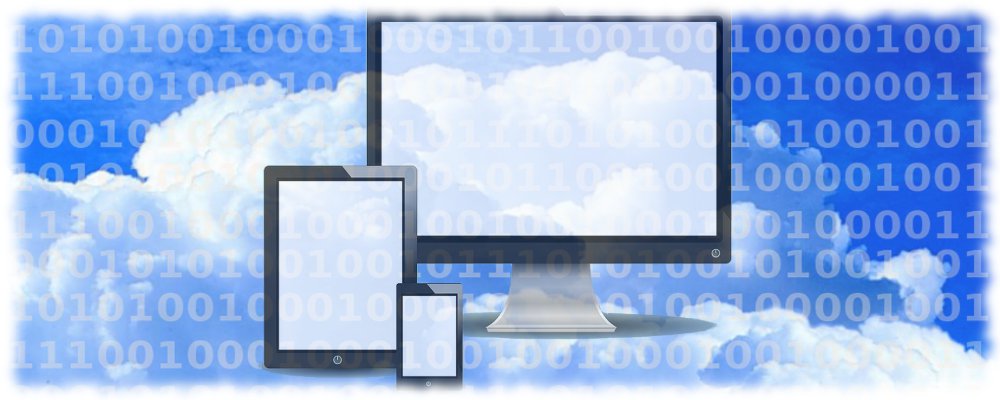 Delivery Model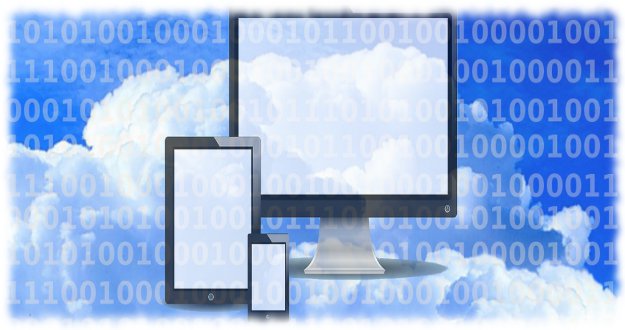 Delivery Model
We have three delivery models and here is a list of points to consider among the three delivery models. Each model has its own advantages and you pick up a model that best suits your business needs.
Hosted Cloud Solutions
You do not want to get into any capital expenditure of servers, other hardware and connectivity plumbing
You will not even have to buy the software licenses
You and your team have access to devices that connect you to the Internet - you have it all
Get periodic software updates and patches that keep your solutions up-to-date, implement your custom solutions and BI reports without having to bother on software development life cycle
Secured access from anywhere on the Internet - no need to buy any SSL Certificates
Increase or decrease number of users to the system and have your data backed up on regular intervals
You can even cut cost on your IT and process dependent travels
Private Cloud Solutions
You have the full control of the servers and the data center security
You own the software solutions and can expand/integrate other software with your IT staff
Get to decide if you wanted to purchase future software updates and patches
Implement your custom solutions and BI reports through the engagement solutions with us and would own it
Option to choose to allow access on the Internet - fine grained control
Unlimited number of users to the system and data backup on your calendar
You cut Internet latency for mission/business critical access to the servers
Customer Requirements
document explains what you need at the minimum (Hardware, Software and Business) to get started.
Standalone Solutions
You have specific requirement to use just a part of our product - wanted to use your existing server infrastructure and co-host our solutions
You own the software solutions and can expand/integrate other software with your IT staff
Get to decide if you wanted to purchase future software updates and patches
Implement your custom solutions and BI reports through the engagement solutions with us and would own it
You solve for a limited small number of users to the system
You do not need a team of IT staff to manage the solution
You cut Internet latency for mission/business critical access to the servers
A Quick Comparison Guide

| | Hosted Cloud | Private Cloud | Standalone |
| --- | --- | --- | --- |
| Upfront Investment on Servers and IT infrastructure | No Need | Needs at least 2 to 3 servers | Needs a workstation with upgraded memory |
| In-house IT Team or IT professionals | No Need | System administrator to manage connectivity and backup data | No Need |
| Keeping software up to date with business | Software is always up to date with business | Periodic updates - server should be accessible from the Internet - needs to pay for upgrades | Needs to pay for upgrades |
| Number of users can access the software from any location | No Limit | Depends on the servers | Fixed 5 Users |
| Payments Options | Monthly or periodic | One time payment - needs to pay for upgrades | One time payment - needs to pay for upgrades |
| Pay Only for what you use | Pick and choose any time | Happens only at the time of purchase | Happens only at the time of purchase |
| Management/BI reports/feature additions | Very minimal cost | Comes with the upgrades - needs to pay for them | Comes with the upgrades - needs to pay for them |
| Backup of customer data | Daily backup | Needs to be managed by the IT team | Managed by the user |
| Access | Depends on customer access to Internet | Depends on the intranet and the IT team | No issue |
| Multiple Office Locations | No issues | Needs to be managed by the IT team | Not supported |