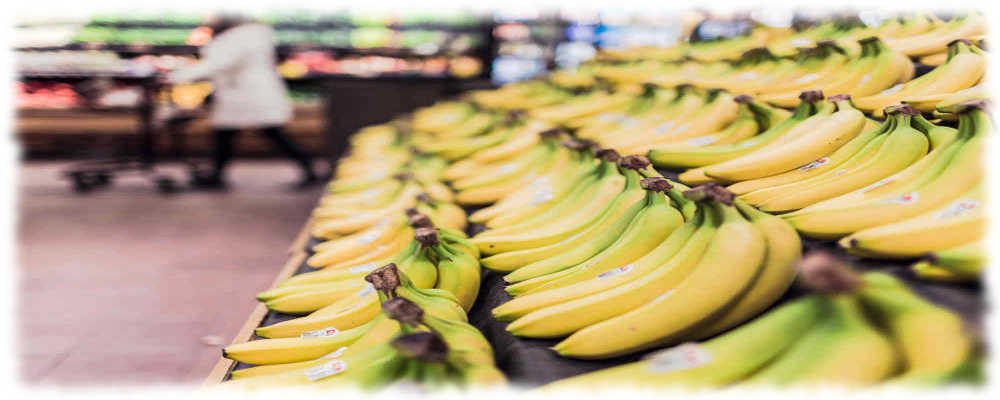 Traders Solution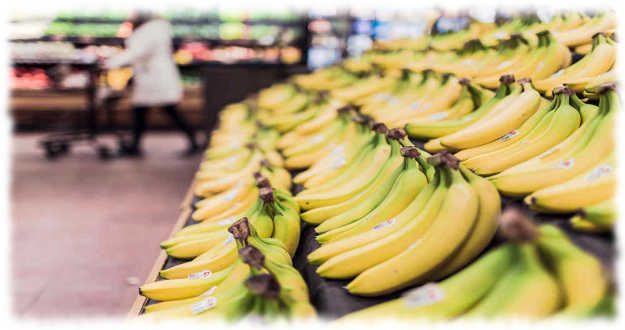 Traders Solution
The challenges faced by the traders and their distribution channels are unique. You need considerable amount of planning, effort and investment to manage the key constituents such as agents, retailers, logistics, procurement, inventory and finances. Jooji's integrated business solution for traders and distributors allows you to focus more on your business growth aspect by providing you easy and simple way to manage it.
Procurement
Customized Purchase order to capture various product details
Tax invoices
Payment schedules
Accounts payable
Buying pattern and price comparison
Supplier Vendor management
Distribution
Order processing
Invoicing & multi currency support
Duties and taxes
Inquiries and quotations
Rate contracts
POS
Designed for Efficient and quick Billing
Separate Cash register for each POS
Simultaneous Invoicing/Stock Issue/Financial Posting into Books
Support for credit sale
Stores
Goods receipt
Transfer advice
Delivery Challans
Warehouse management
Physical verification
Vouchers
Very simple and can be created by unskilled users
All can be accessed through the day book by an expert to review and approve
Support documents like bills can be attached to the vouchers for review and audit
Repetitive vouchers can be copied to create new vouchers
Bulk vouchers like salary vouchers employee wise can be stored as templates and used for subsequent months
Taxes & Documents
Financial accounting
Tax forms
Regulations documents
Easy to Use

- Non accounting professional can use the system and create all the transactions while a senior accountant or manager can review, make changes if needed and approve the transactions

Controlled Access

- The access to various transactions is very fine grained and can be controlled at each small transaction level for each user

Real Time Reports

- Current status like cash position, pending payments, receivables due can be accessed by anyone in the company who has access with the click of a button

Access From Anywhere

- from home, form hotels when you are on tour; Work need not wait because you are not in office.

Multiple Locations

- can be managed easily since everyone can share the same data.
Sign up for a
free demo
and experience the actual system.