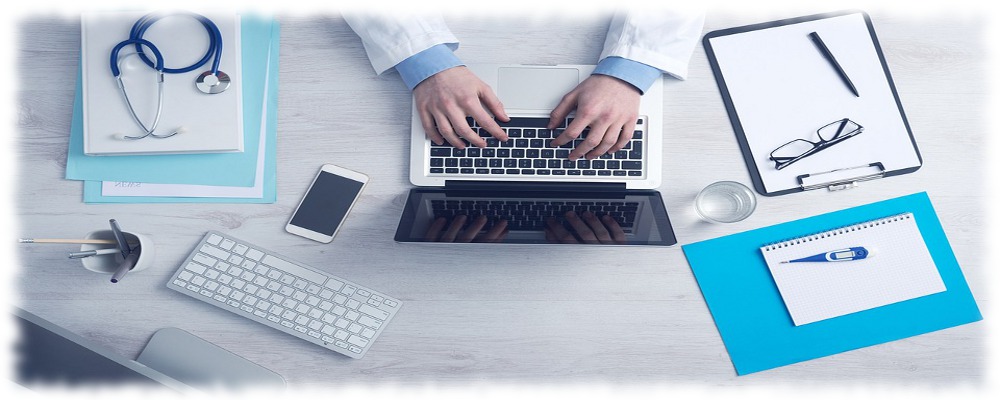 Clinics Solution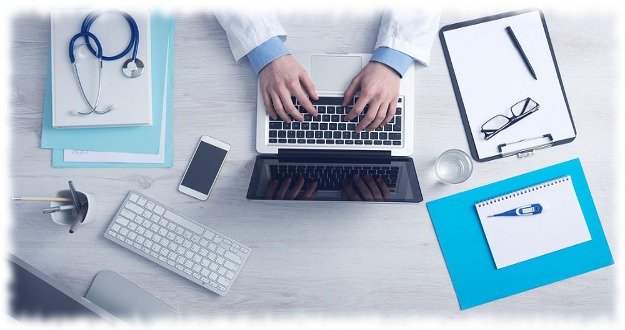 Clinics Solution
Allow technology to run the business when you focus on providing healthcare. Jooji's simple and robust hospital management system provides you a platform to manage clinical, back office, pharmacy, radiology labs, ambulances and EMR management aspects in a seamless way.
Billing
Wards and bed billing
Radiology lab billing
Financial accounting
TPA and Insurance providers
HR and payroll
Procurement and inventory
Patient referrals
Housekeeping
Patient Management
Inquiries Tracking
Patients Registration &Appointments
Casualty, Emergency & Physician Order
Inpatients admission, transfers/discharge
Ward, ICU, OT and bed booking
Ambulances and blood bank services
Pharmacy
Composition of Formulary Search based on them
Various insurance programs based drug procurement and distribution
Inventory store management with physical drug verification, drug shelf life tracker, manufacturer and supplier wise stocks
Point of sales with integrated accounting system for store front operations
Both integrated healthcare system and independent pharmacy system
Suppliers and vendors management system, track delivery challans and tax invoices
Track and issue of drugs formulary to wards and inpatients
Accounts payable and financial statements
Patient drug history
Electronic Medical Records
Role based access control for records in full and in part.
Scan digitize and load all the paper records into the system
Structured data capture customized to various pathology and radiology departments
DICOM/binary data capture with meta tagging.
Index and meta data based search with security filtering.
Analytic reports on clinical data repository.
Easy to Use

- Non accounting professional can use the system and create all the transactions while a senior accountant or manager can review, make changes if needed and approve the transactions

Controlled Access

- The access to various transactions is very fine grained and can be controlled at each small transaction level for each user

Real Time Reports

- Current status like cash position, pending payments, receivables due can be accessed by anyone in the company who has access with the click of a button

Access From Anywhere

- from home, form hotels when you are on tour; Work need not wait because you are not in office.

Multiple Locations

- can be managed easily since everyone can share the same data.
Sign up for a
free demo
and experience the actual system.