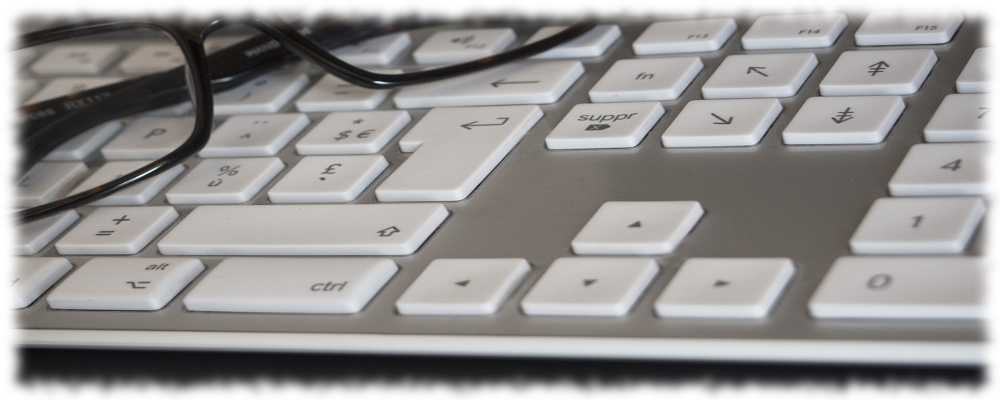 Professionals Solution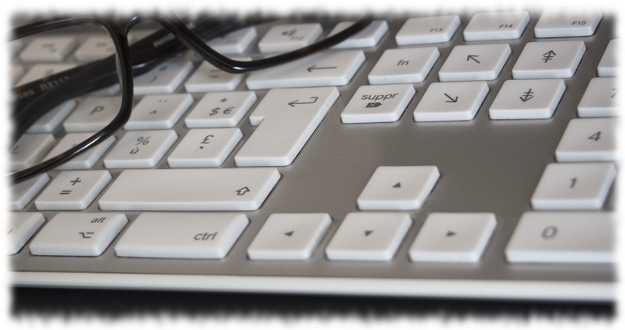 Professionals Solution
For practitioners running a professional services firm is not so simple. You need right tool to manage your unique interrelated activities that not only saves you money but also helps you to plan your time on the right activities and to focus on your growth. Jooji provides easy to use and affordable solution that enables you to automate your process and leaves you with more time to focus on your practice.
Orders
Custom client requirement capture
Repeat client orders
Multiple payment support
Inquiries and quotation
Work flow management
Resource scheduling
Invoices
Fixed and flexible pricing
Service taxes
Discounts and charges
Personalized stationary
Aging invoices
Client's current account
Multiple currency support
Payment schedules
Clients Mangement
Potential new clients
Appointments
Client loyalty
Issue tracker
Documents & Records
Client document life cycle
Store and retrieve records
Multi user
Secure access
Backup & archival
People Management
Allocation and booking of people and other resources for projects and Sales Orders
Automatic time sheet generation and billing based on allocation
Creation/Allocation of tasks for each engagement and tracking
Daily and periodic resource allocation reports for efficient utilisation
Easy to Use

- Non accounting professional can use the system and create all the transactions while a senior accountant or manager can review, make changes if needed and approve the transactions

Controlled Access

- The access to various transactions is very fine grained and can be controlled at each small transaction level for each user

Real Time Reports

- Current status like cash position, pending payments, receivables due can be accessed by anyone in the company who has access with the click of a button

Access From Anywhere

- from home, form hotels when you are on tour; Work need not wait because you are not in office.

Multiple Locations

- can be managed easily since everyone can share the same data.
Sign up for a
free demo
and experience the actual system.