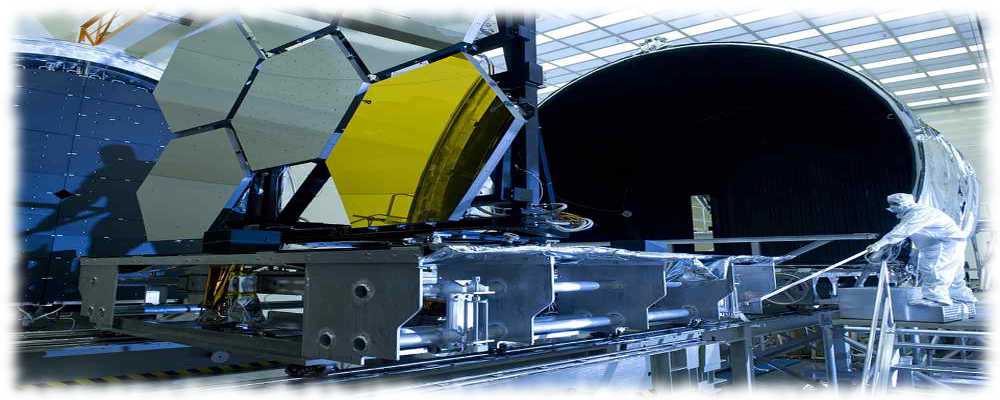 Manufacturing Solution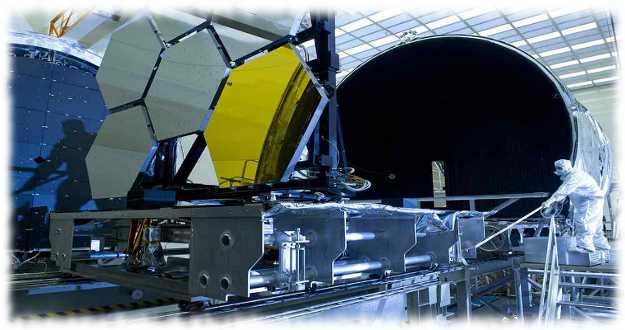 Manufacturing Solution
Manufacturing the backbone of economic growth is facing challenges in productivity, planning and timely delivery. You need state of the art business tools to manage from your books to people to processes all in an integrated way. Jooji's solution for manufacture helps automate your processes and grow your business.
Production
Workorders/Job cards generated from Sales Orders
Resource booking based on Jobcards
Management Resource Planning ( MRP II)
Job card tracking linked to Sales Order
Job costing based on resource utilisation
Step wise process definition for the job card and tracking
Purchase
Bill of Materials
Materials requirement Planning (MRP)
Complete Purchase Tracking based on BOM/MRP
Complete purchase process RFQ > Quote > Purchase Order > Invoice > GRN
Accounts Payable tracking Based on Vendor/Purchase Order/Sales Order
Inventory
GRN/Material Issues/Material Transfers
Support for Multiple Stores
Bar code based tracking of critical materials
Job card based issues of materials
Store layout and inventory based on locations
Sales
Complete sales process from RFQ > Quotation > Sales Order > Sales Invoice
Sales Order status tracking from production data
Accounts receivables tracking at Customer Level and at individual Order level
Credit Notes, Debit Notes and adjustments at Order Level
Reports
All standard financial reports
Analytic reports based on special attributes of the transactions.

For example

Project wise materials purchased this month
Employee wise project wise entertainment expenses

Accounts payable/Receivables based on Party/Purchase Order/Sales Order balancing at order or invoice level.
Easy to Use

- Non accounting professional can use the system and create all the transactions while a senior accountant or manager can review, make changes if needed and approve the transactions

Controlled Access

- The access to various transactions is very fine grained and can be controlled at each small transaction level for each user

Real Time Reports

- Current status like cash position, pending payments, receivables due can be accessed by anyone in the company who has access with the click of a button

Access From Anywhere

- from home, form hotels when you are on tour; Work need not wait because you are not in office.

Multiple Locations

- can be managed easily since everyone can share the same data.
Sign up for a
free demo
and experience the actual system.