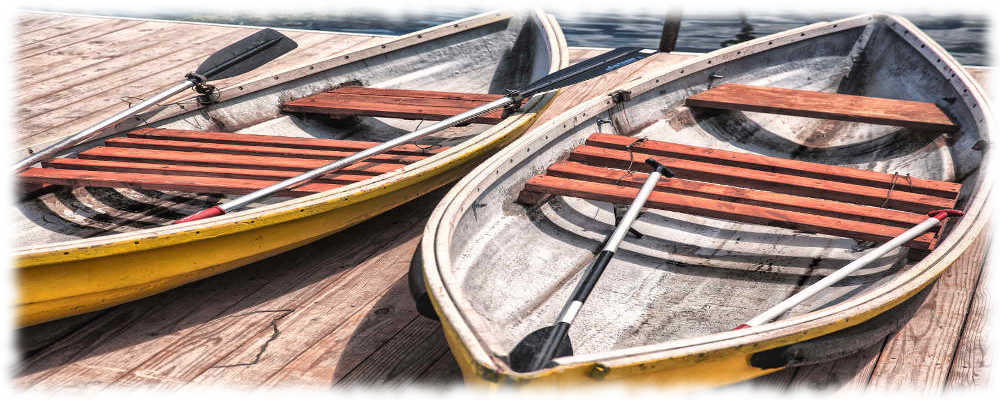 Partner Networks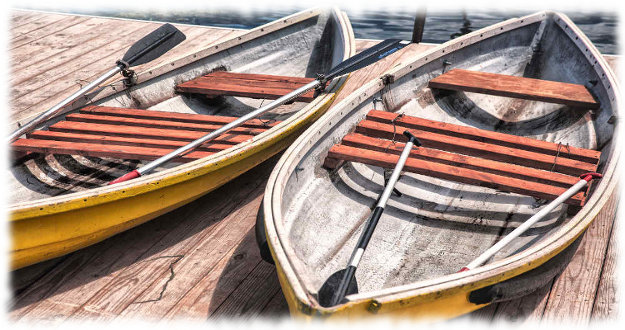 Partner Networks
You run your business with management consultants, HR professionals, auditors, software product resellers, security / access management device vendors, system integrators, legal services providers, data center hosts partnering with Jooji enable you to scale up and grow more happy customers across the industry verticals of any size. Your key benefits as a partner:
Competitive and commensurate commissions
Co branded marketing collateral
Product Training either to your staff or to your clients
Share leads generated by Jooji's marketing and sales team
Symbiotic business relationship by winning contracts & increased sales across newer industry verticals
Increase value addition to the solutions for your clients
Management Consultants
Management Consultants like you can take advantage of Jooji
complete business solutions
to get new customers, opportunities for improving revenue, profitability and efficiency of the existing customers. This in turn provides great opportunity for additional revenue:
Jooji's solutions can be implemented to better the ROI on the management practices
Health care management consultants would work with our customer support to fine tune a quick solution on billing, pharmacy, stores & inventory, accounts and bookkeeping, service counter, IPD and medical records solutions
Additional revenue through Consulting / Training / Implementation / Commissions
Additional opportunities from customers through special consulting assignments
Software Product Developers
As a software development unit, you can take full advantage of Jooji's
cloud computing platform
. You do not have to scratch start the development work, nor do you have to fiddle with freely available frameworks on the net that fulfills 80-90% of your need, but had to spend long hours to foot the last few miles. Get things that can be done on Jooji's platform with us and focus only the main business model implementation. Turn in your key project in time and win more happy customer contract.
Outsource the basic administrative and bookkeeping software and get focused on the business implementation
Website developers, designers would extend their work using easy to use ReST API framework to take advantage of suitable Jooji's business modules and business intelligence reports to improve their baseline
Take advantage of pre existing modules
Involve Jooji in Consulting / Training / Implementation / Commissions as well
Auditors
Jooji's
product lines
can be leveraged by independent auditors like you to increase your revenue, enlarge the customer base and improve efficiency. The software can be deployed as a service for the customers. While your customer enters the data you can access the data to review and make changes, approve if necessary and audit from the comfort of your office. Specialized financial / account services with Jooji's analytical reporting can be provided using your access to the data and get additional revenue efficiently.
Data Center Hosts
Create edge over your competition by providing additional back office automation needs of your customers. Jooji
ERP
can bring more opportunity to grow your hosting business by providing additional revenue to you being hosting partner.
You can provide personalized solutions with Jooji's highly customized modules
Added services through mobile apps with Jooji's REST API integration
Open up new opportunities from case by case customer engagement
Key Partners
Sackett Solutions & Innovations, LLC — Houston, TX, USA
Metiermatics LLC — Irving, TX, USA
VS and Associates — Hydrabad, TS, India
Wifin Technologies — Chennai, TN, India
Intellocopia — Bengaluru, KA, India
NNGI — Nathan & Nathan Global Inc. — Bengaluru, KA, India
Chaturth Business Solutions Pvt Ltd — Chennai, TN, India
Aerofam Private Limited — Bengaluru, KA, India