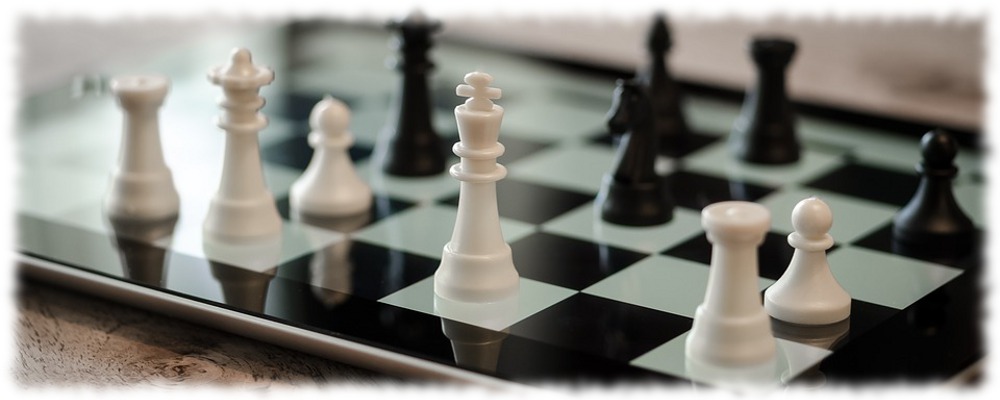 Enagement Model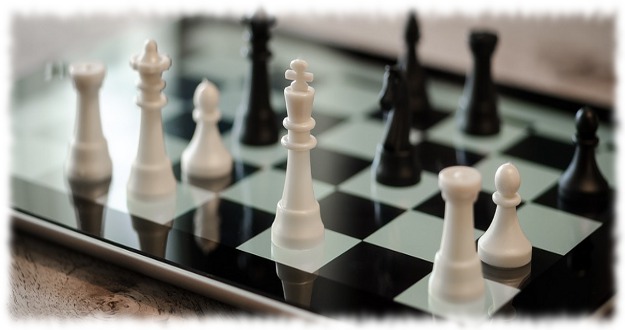 Enagement Model
Customer Engagement
You understand the various ranges of products that we offer and wanted to extend one or more products to suit your business needs - you can engage our customer support personal to tailor make the solutions per your specifications. Depending on the delivery models, such as SaaS (Software As A Service), private cloud and as standalone, of your choice you can start to benefit from the software solution.
You can engage us to support the software solution in one or more ways, such as:
You have your in-house staff members who can assist you with your day-to-day IT operations, we can get involved in training them from time-to-time.
Your business processes change with the market and you expect the software solutions that you have need to change with them, you can involve our support personals to fine tune the solutions for your business needs.
With the usage of our solutions, you develop newer insights and are looking to fill in the gaps, you engage us to bridge them.
Partner Engagement
Our software solutions, based both on the existing product line and on our cloud platform, can be leveraged by business partners to increase their revenue, enlarge the customer base and improve efficiency. Our products, as are, can be deployed as a service, can be customized, can be extended to accommodate newer features for your customers. You can pick and choose only those that are needed to fill in the gap on and above your solutions to your clientele.
You can engage us in one or more ways, including sales & marketing, customer support and software development such as:
You have a great idea and wanted to get a quick working prototype or POC - engage us on the development - we build you the vertical on our cloud platform leveraging the existing product lines
You are a back office business consultant firm - engage with us to serve your clientele with our products - take advantage of administrative controls including BI reports that we provide for you
You run a marketing promotion business - on a revenue sharing basis engage us in promoting our products and services
You run software development house full of development staff and you still can take advantage by a joint development engagement.