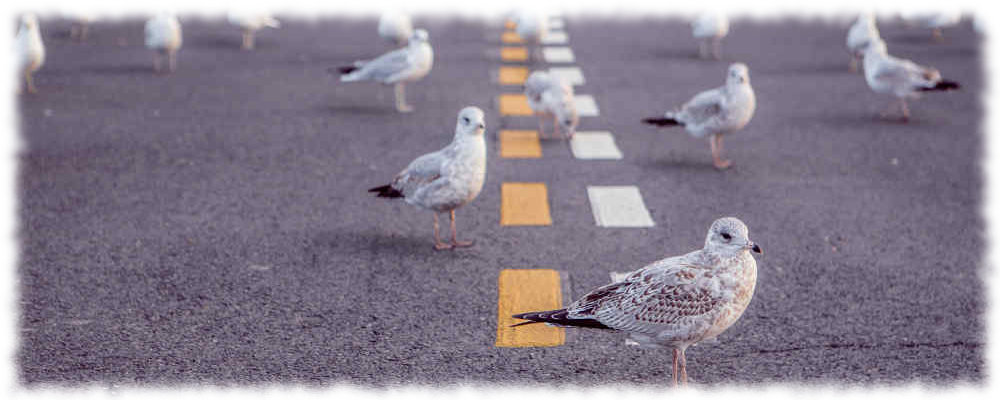 Management Team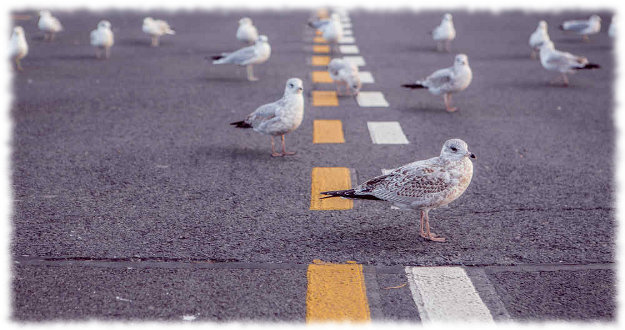 Management Team
Venkata Sivashankar
— He is the founder of Jooji Software Solutions. He has 27 years of software development experience. His diverse experience developing products for different industries namely telecom, government, content management, entertainment, legal and e-commerce industries has helped to envision products that could be used for all businesses of all sizes. His expertise in analytics, algorithms development and business operations has molded him to foresee both business and technical challenges and optimize them to develop products that are engineering solutions to business challenges.
More »
Nagesh Paila
— Nagesh is our Business Development Strategist and has been a motivating force for all our development. His immense, selfless and innovative leadership has instilled unfaltering confidence, motivation and vision to the team. His sound business and technical acumen have helped stem many wide and deep stumbling blocks we have faced in Data Modeling, Architecture, Software and Business development. He is a keen problem-solver and can tackle complex problems through his simple, clear but yet effective and powerful thoughts.
More »
Hans Rau
— Popularly known as Banerjee among friends circle, he is a shrewd Finance person and a Venture capitalist. He partners with us on the search related verticals. He is the VP of Sackett Solutions & Innovations based in Houston, TX. He has 40 years of industry experience. He has been a Finance professor at Krannert School of Management, Purdue University, USA. He has also held CFO positions in businesses associated with Manufacturing Industry.
More »
T V Ravi Kumar
— Ravi Kumar is the key architect behind the task module
JJTask
and the invoice module
JJInvoice
that deals with purchase, BOM (Bill of Materials) and sales aspect of our product. He dreams big to build a manufacturing knowledge base on our cloud platform. He is an entrepreneur and founding managing director of KRISAM Automation, Bangalore.
More »
Apurba Kumar Roy
— Apurbo is behind the market development and sales effort. A renowned person in Software industry, he has rich experience in product management, marketing and sales for more than 2 decades in manufacturing and IT industries both in Indian and international markets. He has established many strategic alliance and developed VAR and reseller network in Europe and APAC successfully. He has the niche skill of identifying and expanding Market of our products. He has been with the industry for about 26 years and understands the entire gamut of software development starting from abstract concept to closing the deal.
More »
Venki Krishnamurthy
— Venki comes with over 20 yrs of industry experience in the field of Human Resources, Sales & Marketing with specialization in managing customer delivery. His specialization in overseas markets is valuable in understanding the client's needs and servicing them with utmost care. His ability to Train & Manage teams comes as an asset in managing delivery. His domain experience & knowledge in Human Resources & Marketing brings in rich value add to the Jooji team in managing the People function and driving the Jooji effort in the HR consulting space.
More »