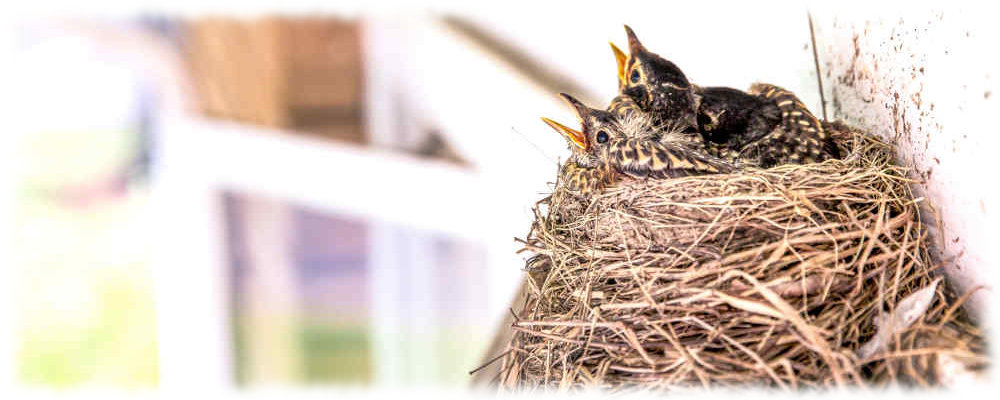 Grow with Jooji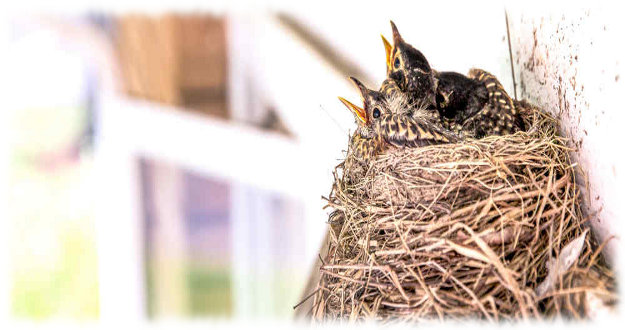 Grow with Jooji
By joining a startup you will get to know every aspect of the software business, not to mention that you will be working alongside the senior and highly experienced engineers and administrators. Your career growth is guaranteed as you get to face the challenges of building a company. If you believe in yourself, believe in our mission of providing an simple and smart software solution, and are ready to take up startup challenges, we would like you to be a part of our team. We will be happy to talk to you — send in your profile/interest to us.
We are looking for smart professionals to fill in the positions for
Software Developers
Sales Engineers
Solution Engineers
Support Engineers
We accept resumes of freshers as well and we are committed to provide them with the right level of training and enable them to come up to speed.