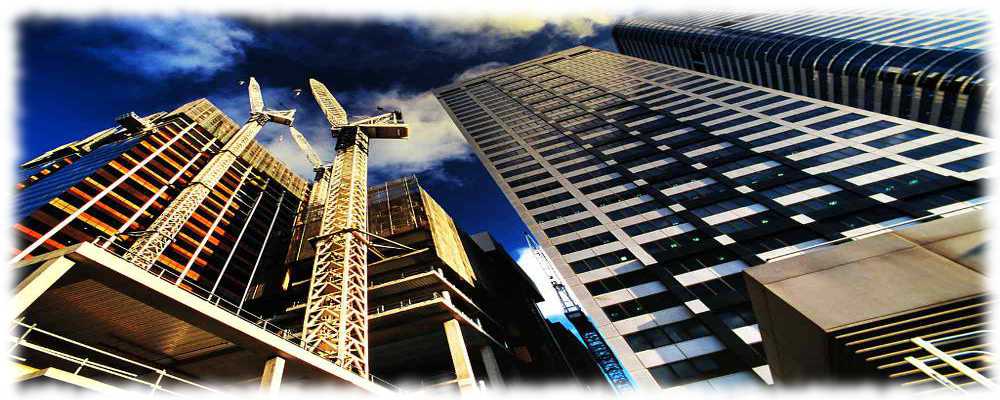 Realtor Solution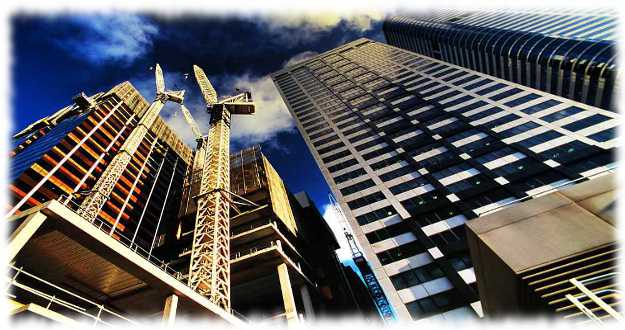 Realtor Solution
Managing one project with purchases, people and accounts itself for a builder is challenging, leave alone multiple of them. Equip your back office staff with Jooji's power tools. Partner with our solution to build and strengthen your business. Our built in customizable modules cement your purchases, sales, inventory, customers and suppliers along with your revenue to go greater hights.
Projects
Manage and track project activities and status
Track costs/revenues/purchases by project
Measure profitability based on project
Project wise Resource booking, scheduling and costing
Project based cashbooks and tracking
Purchases & Stores
Complete purchase process RFQ > Quote > Purchase Order > Invoice > GRN
Support for Multiple stores and Multiple Invoicing Offices
Goods Receipts/Issues/Transfers
Stock Tracking by FIFO/LIFO/Actual
Barcode tracking of critical items
Flexible physical verification
Accounts Payable Tracking Project wise/Vendor Wise
Sales
Product definition based on Location/Layout/Type of Product
Individual and category based Product pricing/Discounts/Additional Charges
Tracking Sales Leads and Potential customers, Follow-ups and Reminders
Tracking receivables based on payment schedule
Tracking Documentation and electronic document management
Quick Start
Flexible Chart of Accounts
Multi Currency Support
Import of heads and transactions from existing systems
Easy to Use

- Non accounting professional can use the system and create all the transactions while a senior accountant or manager can review, make changes if needed and approve the transactions

Controlled Access

- The access to various transactions is very fine grained and can be controlled at each small transaction level for each user

Real Time Reports

- Current status like cash position, pending payments, receivables due can be accessed by anyone in the company who has access with the click of a button

Access From Anywhere

- from home, form hotels when you are on tour; Work need not wait because you are not in office.

Multiple Locations

- can be managed easily since everyone can share the same data.
Sign up for a
free demo
and experience the actual system.